WELCOME TO OUR VILLAS
Peschiutta family has run these holiday apartments for over 50 years and has been committed to guaranteeing its customers a pleasant and relaxing stay in Lignano, always meeting the demands and needs of the client of any given moment.
As an example, since the beginning of the pandemic we have been using an ozone sterilizer to sanitize the apartments for each guest and we have been supplying disposable mattresses and pillow covers.
Villa Anny and Villa Adria are immersed in the nature while still being in a well-served area, near to the beach, to Bella Italia & EFA Village, to Hemingway park and to the center of Lignano Pineta.
Villa La Cicala is located in a quiet residential area at the entrance of Lignano Pineta, close to the main services and not far from the center of Lignano Pineta.
If you wish to spend all summer in Lignano, this is the perfect accommodation for you!
All apartments are equipped with everything you'll need for a peaceful and relaxing holiday.
To learn about each apartment more specifically, read the descriptions of the accommodations below or visit the Apartment page directly.
ALSO SEASONAL RENTALS
Choose the apartment for the beach holiday in Lignano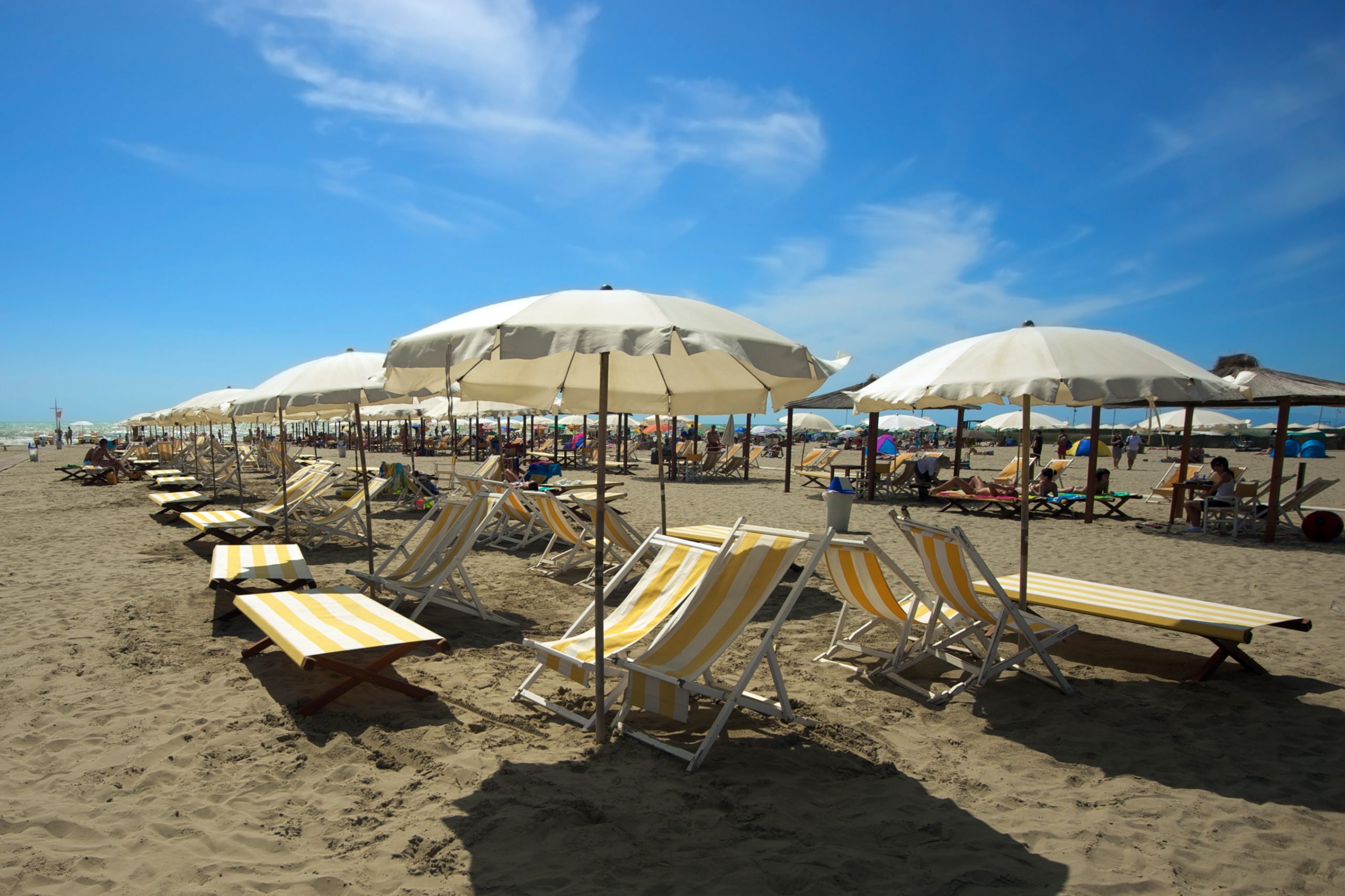 Our contacts
For more information or to book an apartment in Lignano, contact Peschiutta family.
Contact us